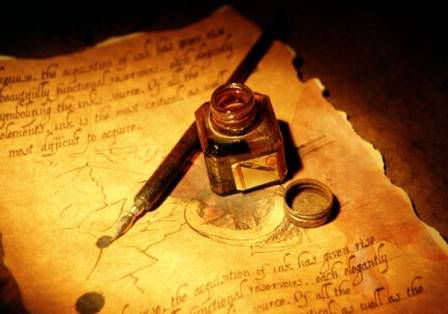 1. Call T-Mobile and change plan to include unlimited text messages.
2. If you aren't going to plan your day, than owning two day-planners is a bit silly.
3. Go through books that you don't need. Sell or donate. :(
4. No more than one firefox tab open at once.
5. No more than one facebook status update per day.
6. Making food is better than buying food.
7. Making beer is better than buying beer.
8. Drinking beer is better than...wait, what?
9. Get up in the morning and do your goddamn roadwork.
10. If you aren't going to sell your car, then you don't need to buy a bike.
11. Your writing habits are inconsistent and lack focus. Fix that.
12. You don't get credit for just buying vegetables, you actually have to eat them.
13. Focus on only one thing at a time.
14. Start putting money back into 401K.
15. Get your eyes fixed.