This turned out pretty damn good. Worked well on about a pound and a half of rib eye steaks.
I chop 2 cloves of garlic and add 1 tablespoon of ground salt. Then crushed them together to form a paste.
In a separate bowl, I mixed the following ingredients:
1.5 teaspoons freshly ground black pepper
1.5 tablespoons extra virgin olivie oil
1 teaspoon worchestshire sauce
Squeezed juice from 1 lemon
1.5 tablespoon chilli powder
1.5 teaspoons cumin
0.5 teaspoons ground all spice
1.5 teaspoons honey
I mixed all that together, along with the garlic/salt paste. That formed the meat rub. I rubbed this all over the meat, and made sure to get it into all the cracks and crevices. I then placed the meat into large freezer bag and poured the rest of the mixture on top. I then let it marinate for 20-40 minutes.
I enjoyed a beer...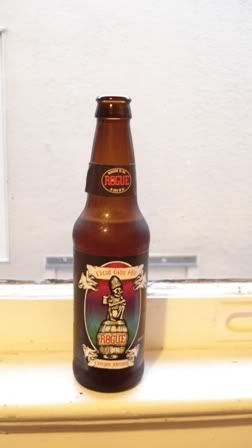 ...and prepared the side dish. Red onions and broccoli stir-fried in garlic and olive oil...
...then I cooked the steaks over medium heat for a couple minutes per side to bring them to a medium rare finish...
and then I nommed...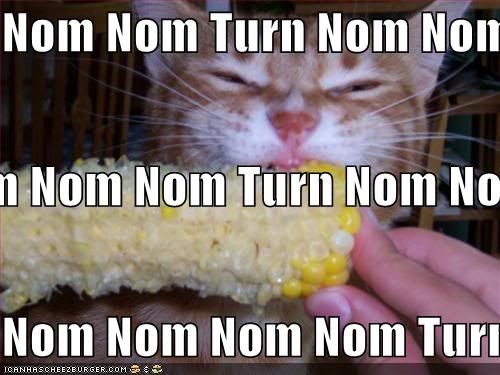 ...and then I suffered a food coma...